About Us
Wainui Joinery has a dedicated team of tradesmen and artisans working on-site all around the Greater Wellington region and from our factory premises in Wainuiomata, Lower Hutt.
Founded in 1960 (then incorporated 4 years later in August, 1964) Wainui Joinery Ltd has delivered high quality joinery services to satisfied customers in the Wellington region for over half a century via their growing and impressive team of qualified joiners and cabinet makers.
We are accredited members of the New Zealand Master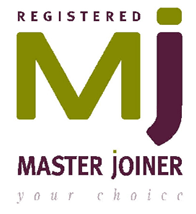 Joiners' association known as the NZ Joinery Manufacturers' Federation. The NZ Joinery Manufacturers' Federation is made up of joiners living and working throughout New Zealand. The Federation encourages competition and the pursuit of excellence between and from its members, their employees and apprentices.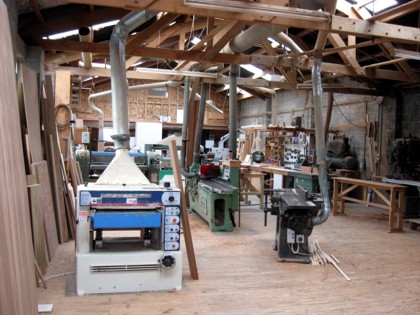 Interior views of Factory Two - Wainui Joinery. This area is where much of the raw material is machined and processed.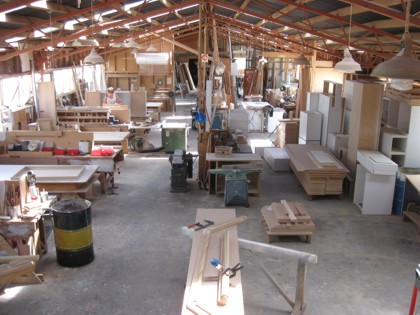 Wainui Joinery's Factory One is where most components are assembled and stored before delivery and installation on the customer's site.